About
Here Right Now explores the future that's already here.
Each episode a special guest gives us a new perspective on how a facet of everyday life is changing right now. Through their expert eyes we go deep into emerging new trends around the world, from the rise of esports to the changing design of cities, from interesting new food trends to the latest evolutions in dating. Check out the episodes so far.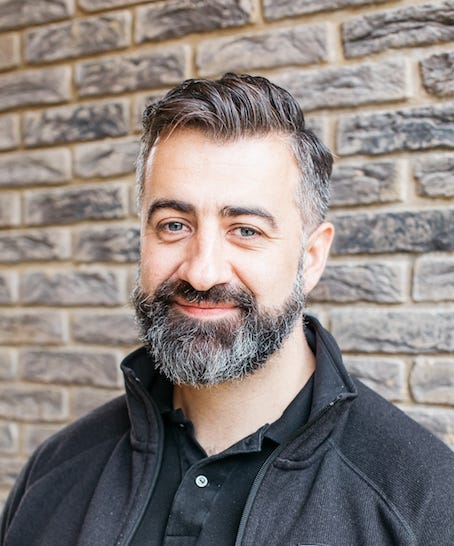 I'm your host - Will McInnes. I'm Chief Marketing Officer at Brandwatch, author of Culture Shock (way back in 2012) and a cofounder of Meaning Conference. My career has been at the messy, interesting intersection where new technology, human behavior and organizations collide.
Why subscribe?
Subscribe for free access to the Here Right Now podcast. You'll get every new edition of the podcast directly to your inbox as soon as it's published with links to all the popular podcast apps, together with guest details and a transcript of the discussion.
Dreamy.

Subscribe to Here Right Now
People
Will McInnes
Career: humans + internet + orgs. Work: CMO at Brandwatch. Host: Here Right Now podcast Author: Culture Shock Founder: Meaning Conference, NixonMcInnes.