Jul 1, 2020 • 1HR 2M
#2: Deep Fake, bots & Synthetic Art with Eric Drass
Here Right Now explores the future that's already here. Every week a special guest brings a new perspective on how a facet of everyday life is changing right now. Through their expert eyes we go deep into emerging new trends around the world.
In this episode, I talk to respected synthetic artist Eric Drass - who you may know as Shardcore - about his work playing with neural networks, Deep Fake, bots and, underneath it all, the increasingly pressing question of how we can know what is true and what is not in the mediated, boundless, shape-shifting digital world we occupy.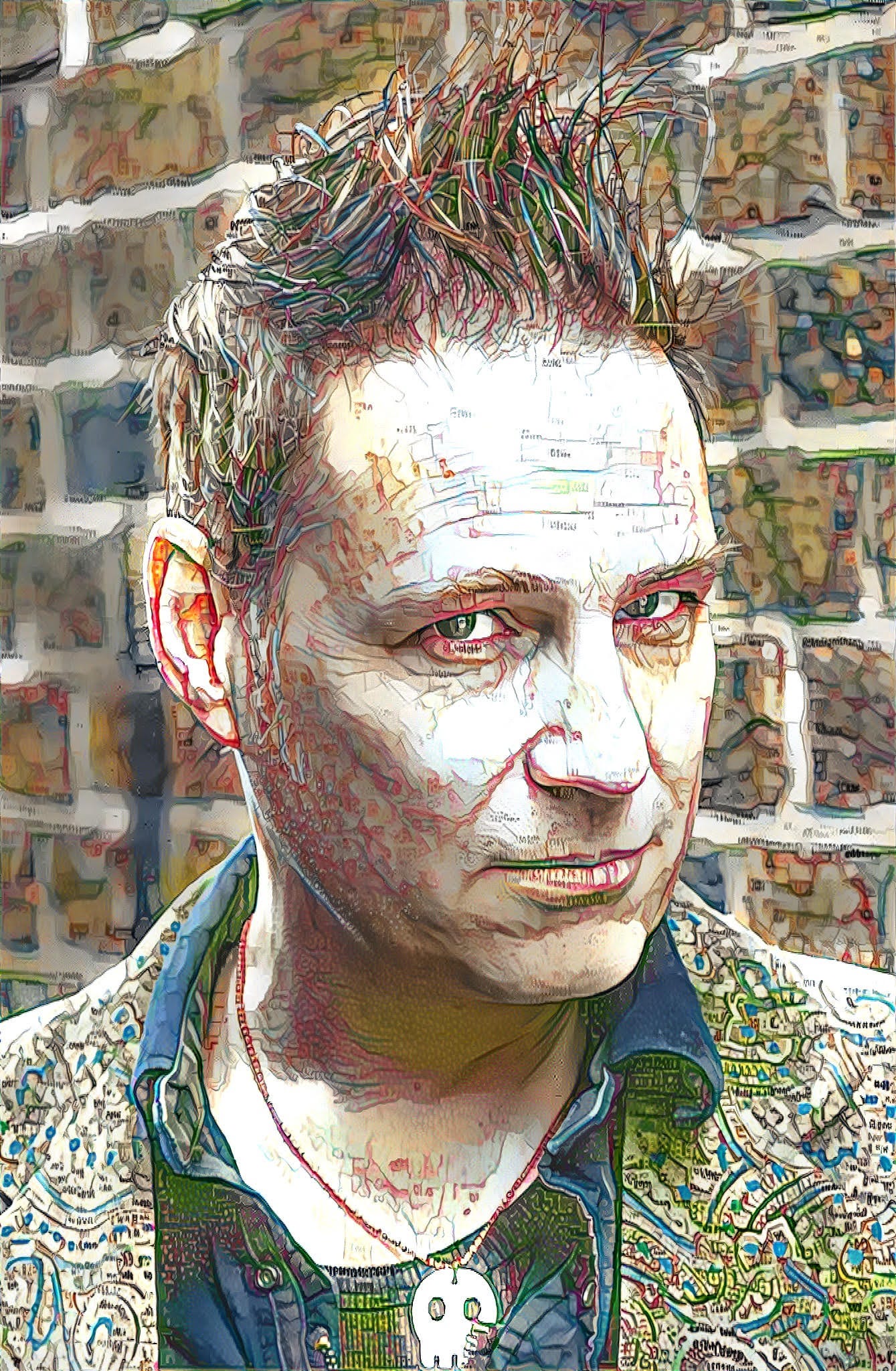 Eric is an artist who makes work in a range of media, from painting through to generative experiments which live on the net. Some of his favourite themes are identity, consciousness, the philosophical ramifications of artificial intelligence, big data and the relationship between humans and machines. Sometimes this work is political, frequently it is playful, often it is provocative or transgressive in some way. His works are often reported and cited online (see BoingBoing, Imperica).
I hope you gain a new perspective from our conversation - art and artists like Eric exist to prod and provoke us to look at the world differently, and listening to him did just that for me.
Please let me know any and all of your feedback, share this podcast and - if you fancy it - leave us a glowing review on Apple Podcasts :)
Onwards!
WM
Links
Credits