Jun 17, 2020 • 42M
#1: Exploring esports with Angela Natividad
Here Right Now explores the future that's already here. Every week a special guest brings a new perspective on how a facet of everyday life is changing right now. Through their expert eyes we go deep into emerging new trends around the world.
This episode we learn about the fascinating, fast-growing, sprawling world of esports with special guest Angela Natividad.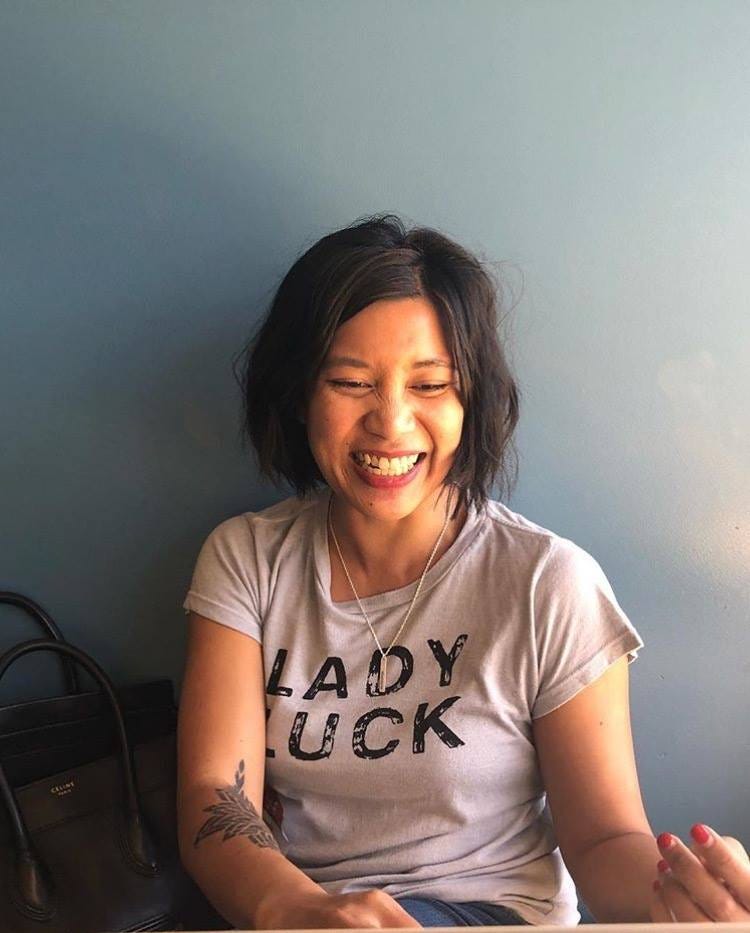 Angela is a co-founder of Hurrah Group, a passel of creative companies dedicated to esports and gaming, and advisory board member of Women in Games WIGJ, all of which give her an incisive first-hand perspective on this world that blends the play and popular culture of video games with the performance-orientation of sport and athleticism.
Our conversation spans gaming culture, esport stereotypes, the brand of sports vs esports, athleticism and health, the quirks of intellectual property law & the business of esport - a freeranging conversation about part of the world I knew so little about beforehand.
I hope you enjoy our discussion. I'd love your feedback - please share encouragements and suggestions by reply or on Twitter - I'll read every pixel.
And if you enjoyed it, please share - we want Here Right Now to grow :)
WM.
Links
Credits
Ed Mancey, Ross Breadmore & Georgia Tregear for first listens and essential feedback

Jack McInnes & Ross Breadmore for editing and production support

Lee Rosevere for intro music